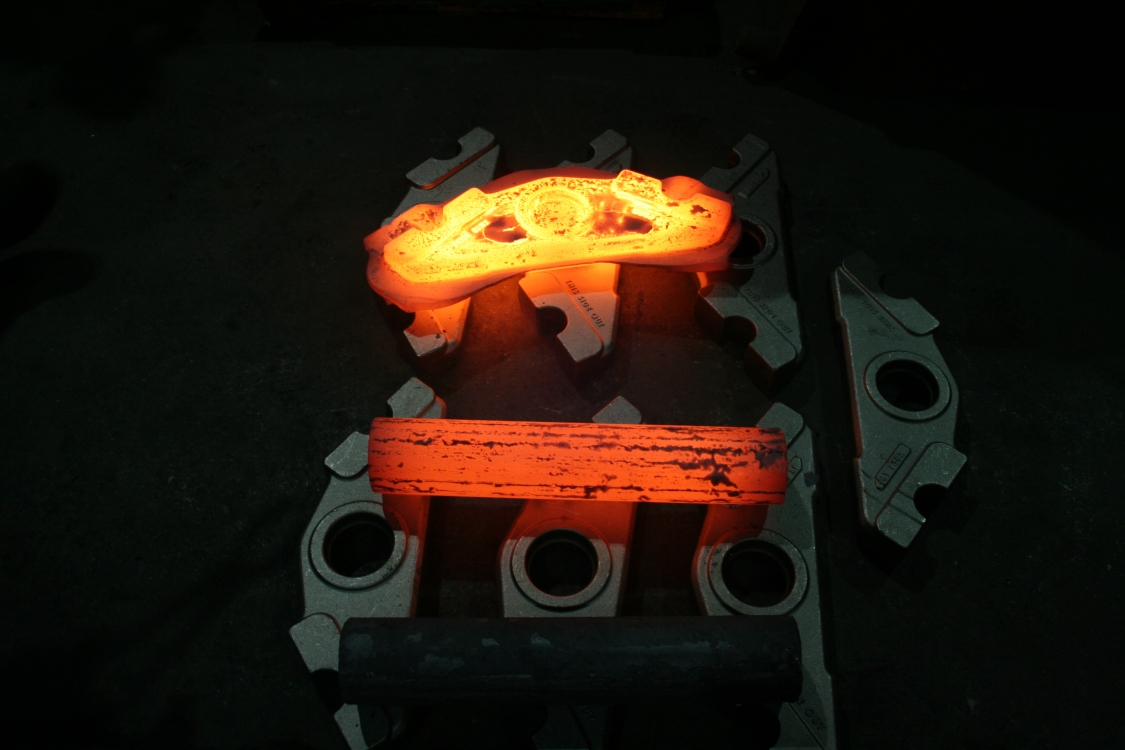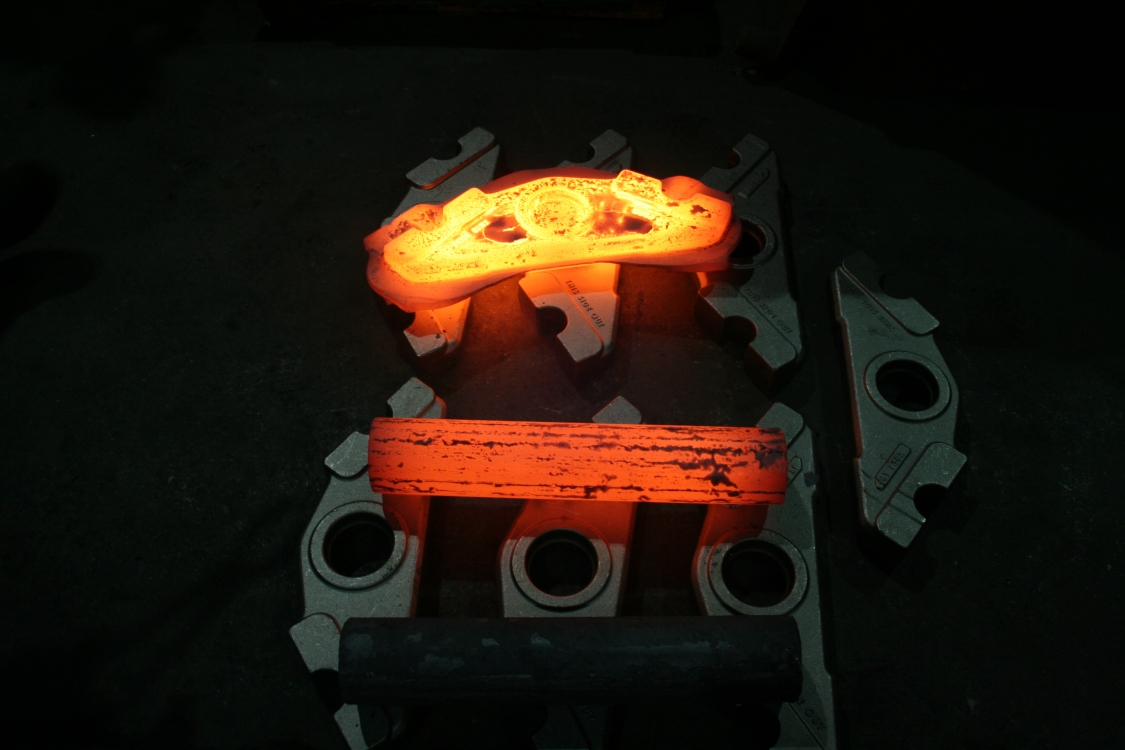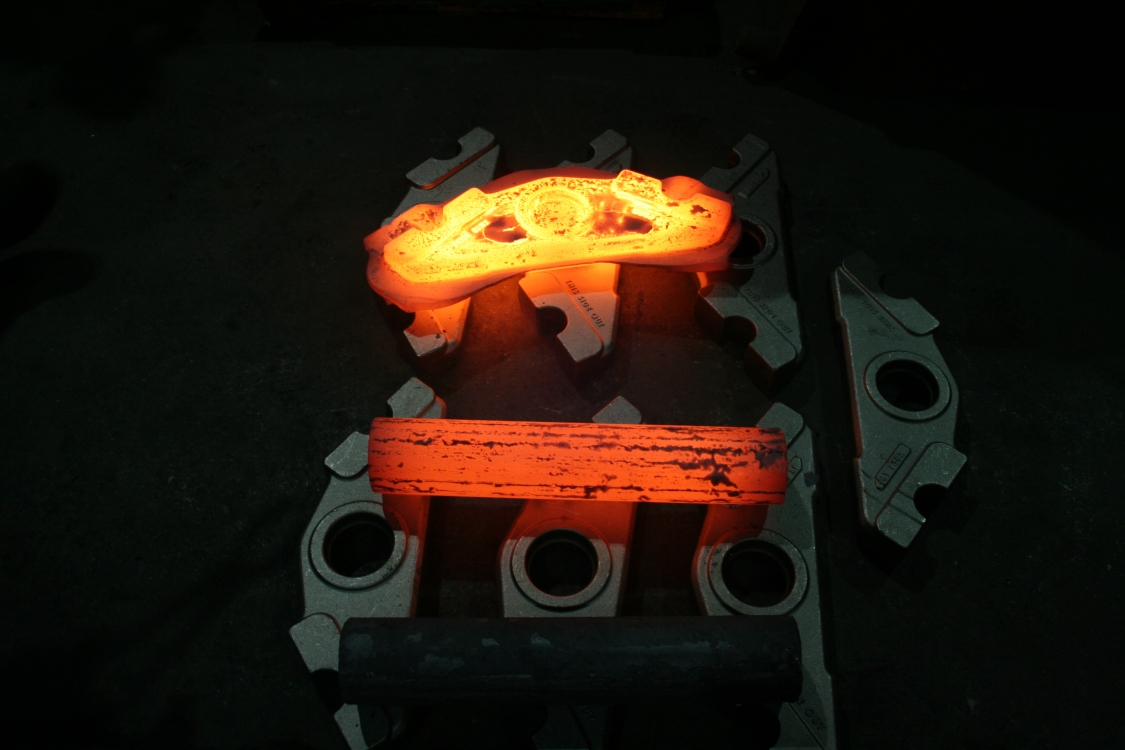 Depending on the product size and value for mass production, UCASLAR forged products can be classified as hammer, pressed, hot or precision forged. It starts from 0.2 Kg.
Thanks to these forging processes, the granule flows of the steel are changed, the shape of the part is adjusted, and therefore a stronger and more reliable steel product is obtained in general. UCASLAR forging suppliers are quality certified in their fields.
Both UCASLAR and forging suppliers are equipped with CAD/CAM programs. CAD/CAM programs form the basis of all engineering and product-related studies and installations. Thanks to this, suppliers of UCASLAR forgings also have the opportunity to identify, control and prevent possible design and quality problems that may occur in the ways of working with the tool before the machining process.
Materials
Stainless steel
Aluminum
Copper
Nickel Alloys
Iron and Steels
etc.